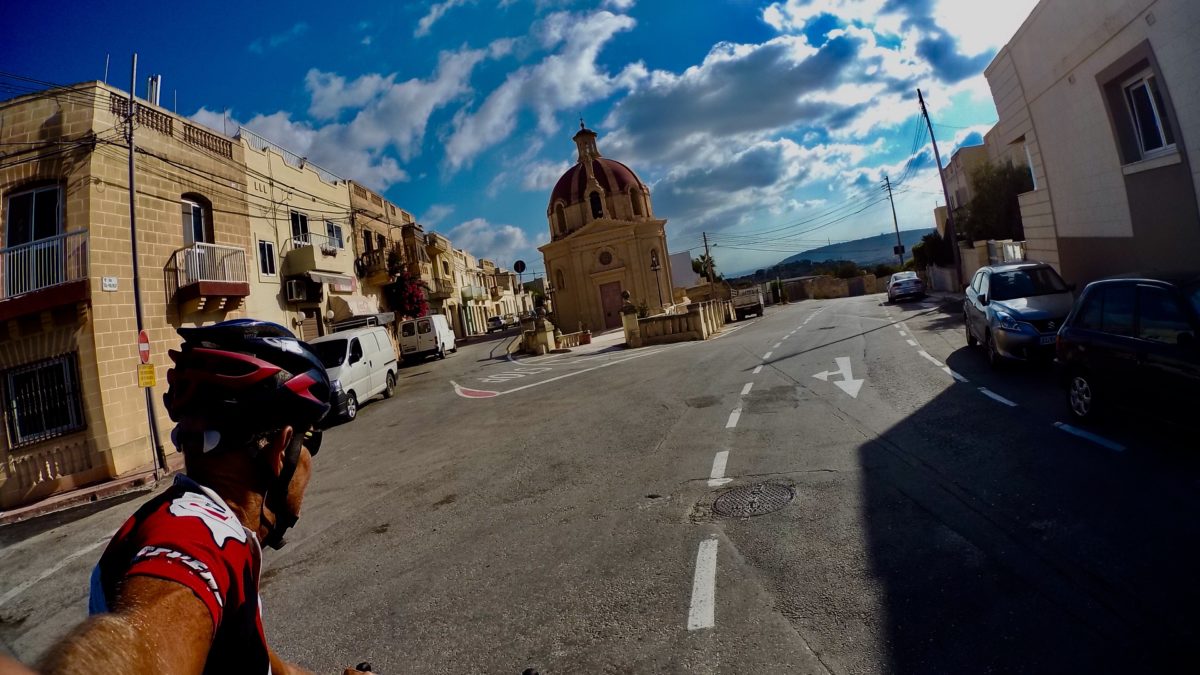 A great way to explore the gorgeous island on the race bike with friends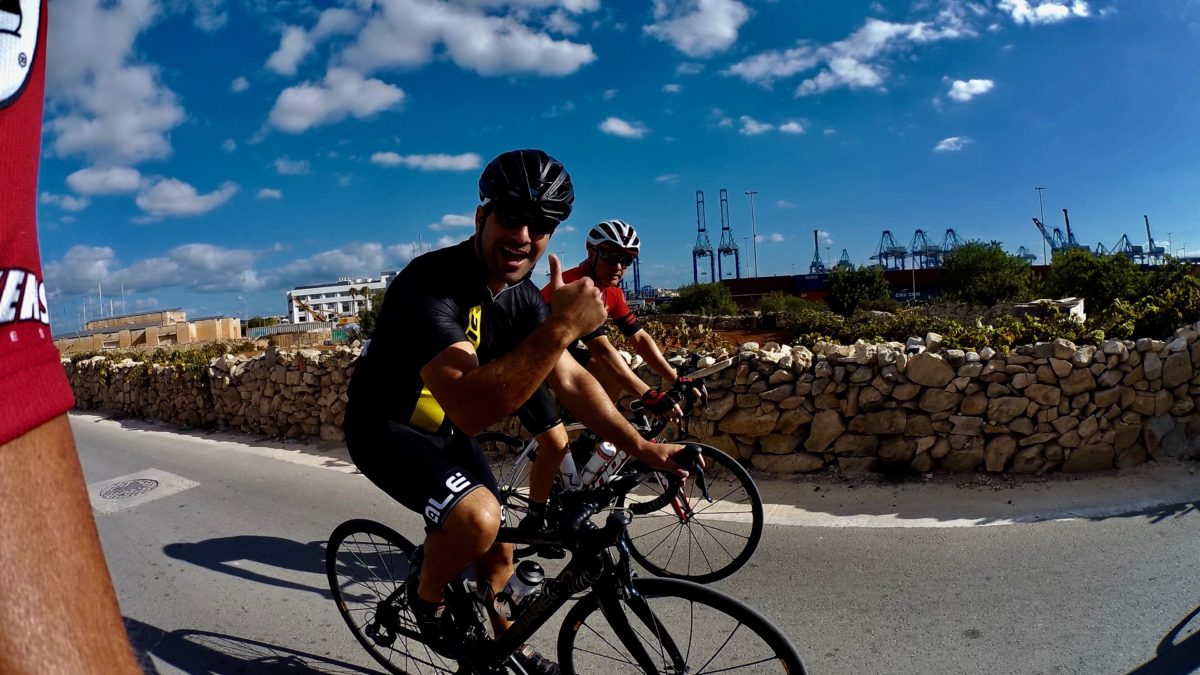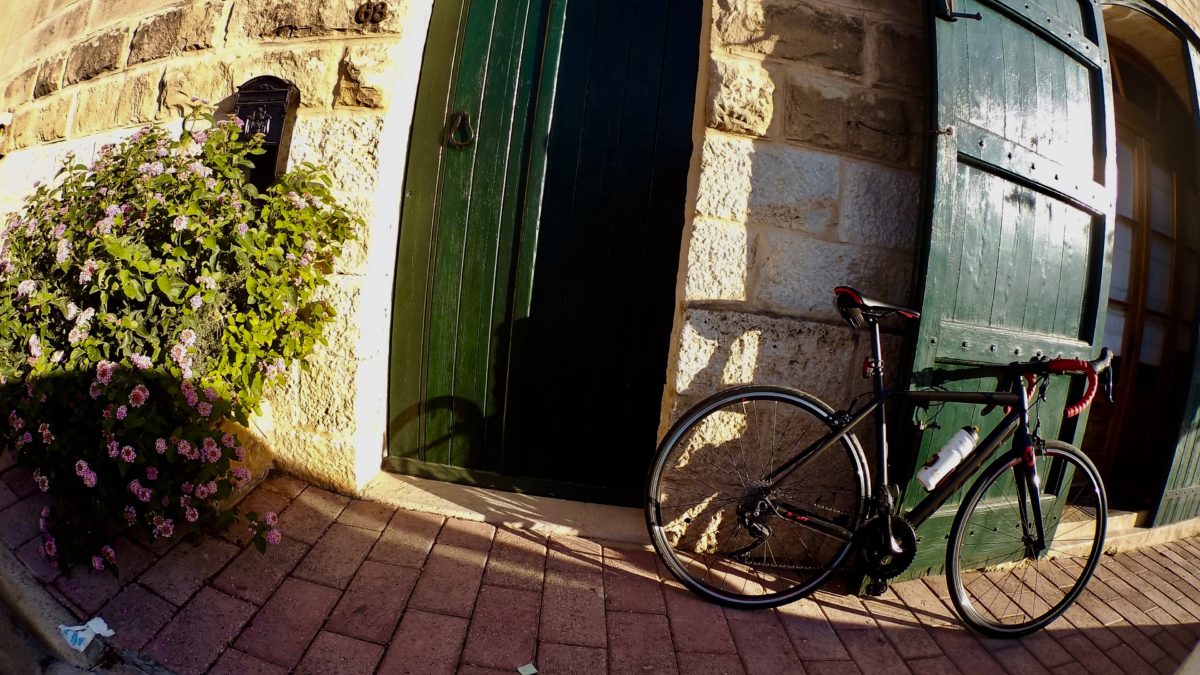 We are is a free community bike rides did organizes with the slogan of experiencing the scenic attractions of the region respectivement on predominantly low-traffic roads and paths. With enjoy in the movement, we want to convey experience and fun. In the foreground of our rides is the group experience – we start together and arrive together – without compulsion to the highest sporting performance.
Ride with friends over the gorgeous island of Malta.
Check specific Information here: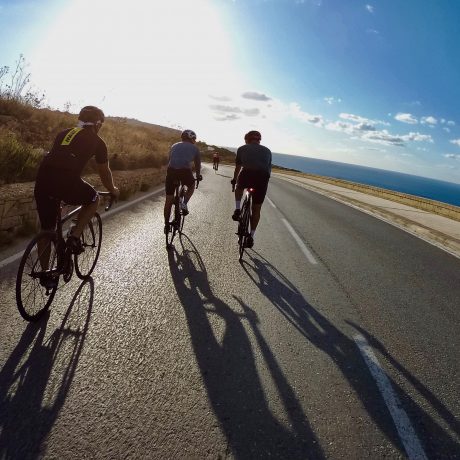 Summer 07:30 – Winter 08:00
or according the FB posts.

Summer: April-September
Winter: September to October
Here some routes will be published in nice enviroments and good roads.