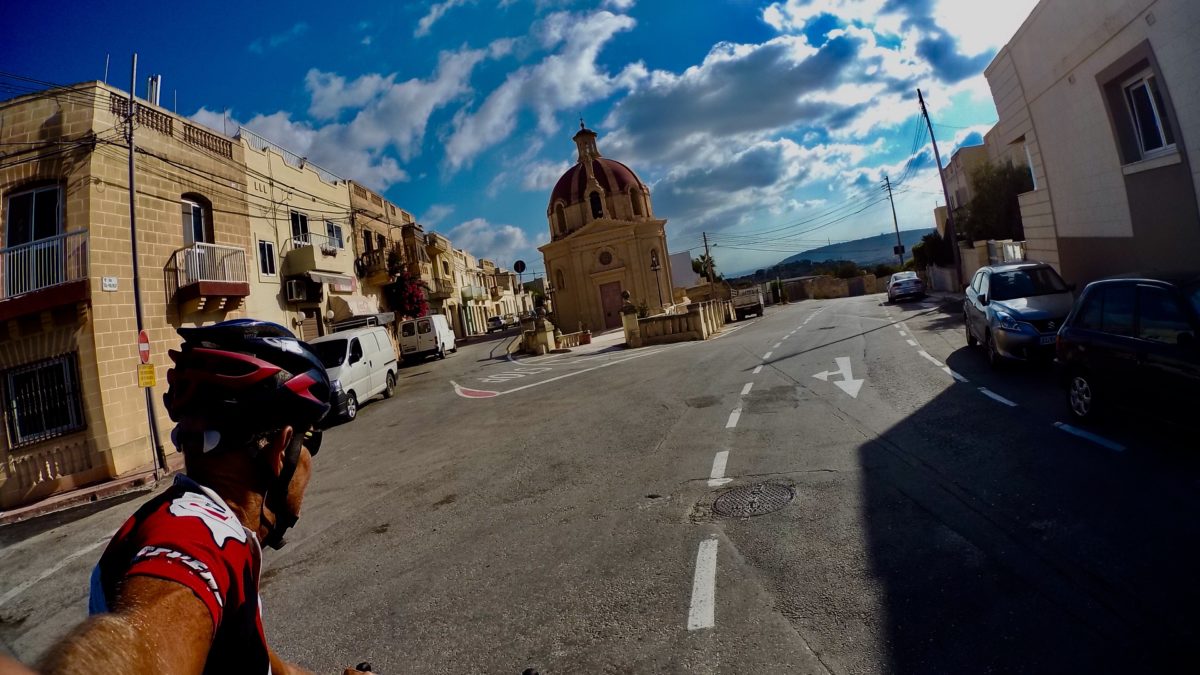 A great way to explore the gorgeous island on the race bike with friends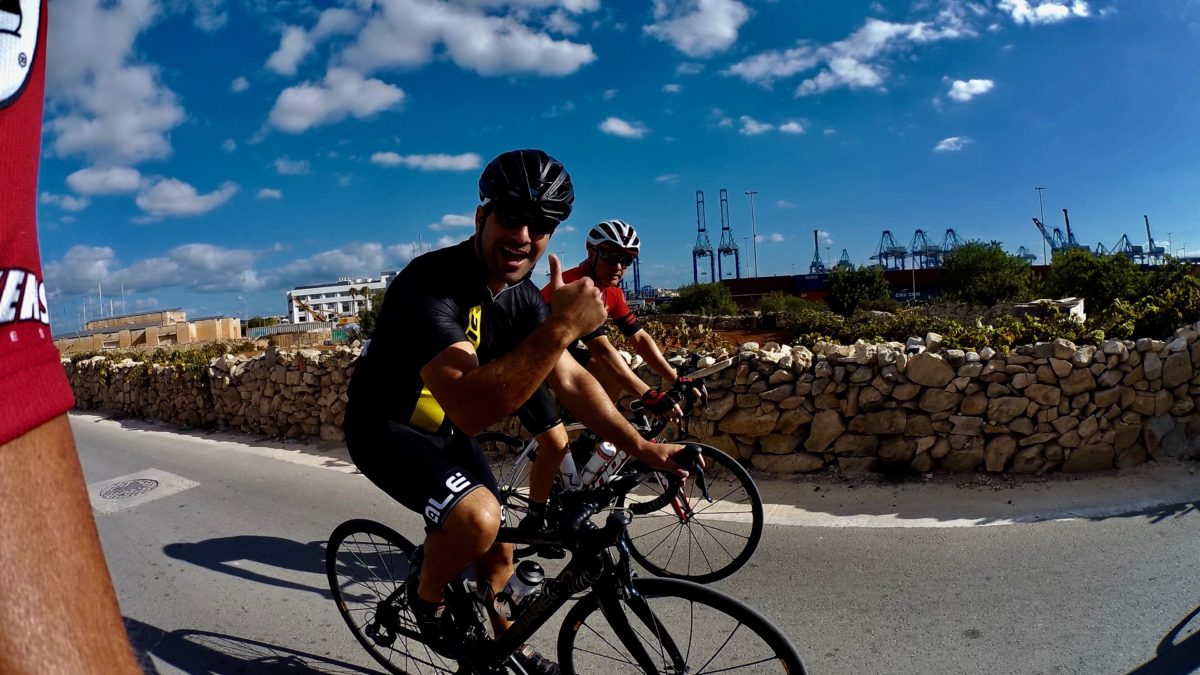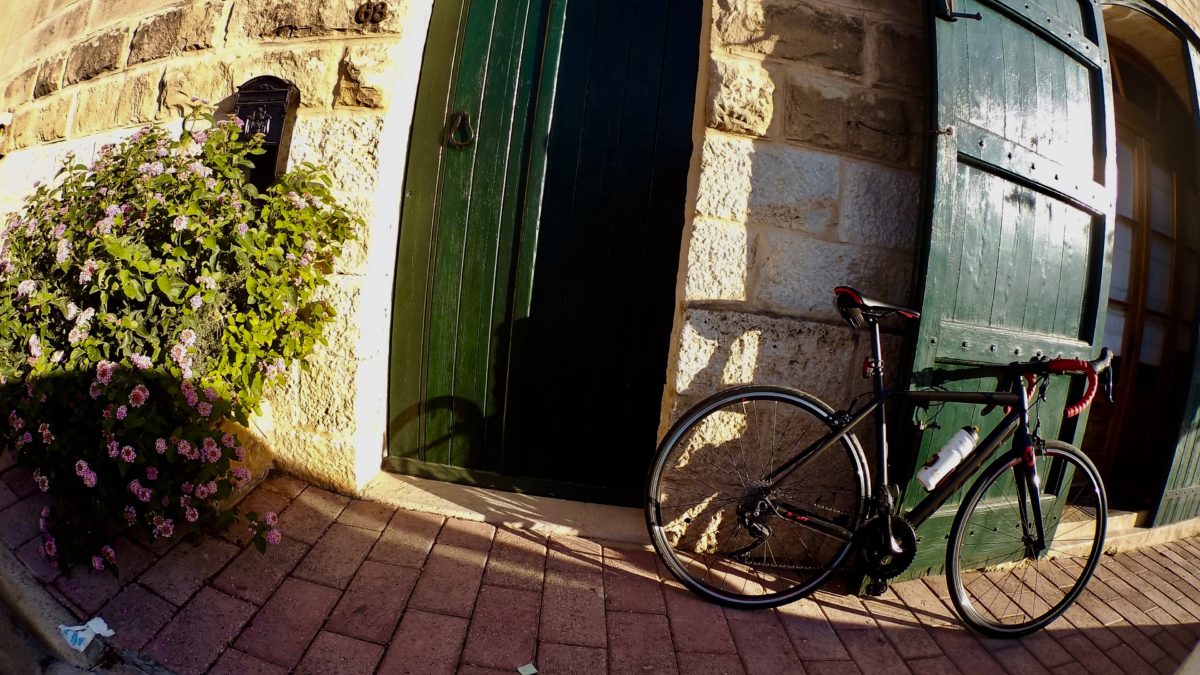 In the future here some nice routes will be published. In the full version you are able to download the GPX Track, if you are not familiar with the area.
The start is always in ta Quali (American embassy) and the finish as well. But of course you can join anytime in the route or leave early if you feel like.