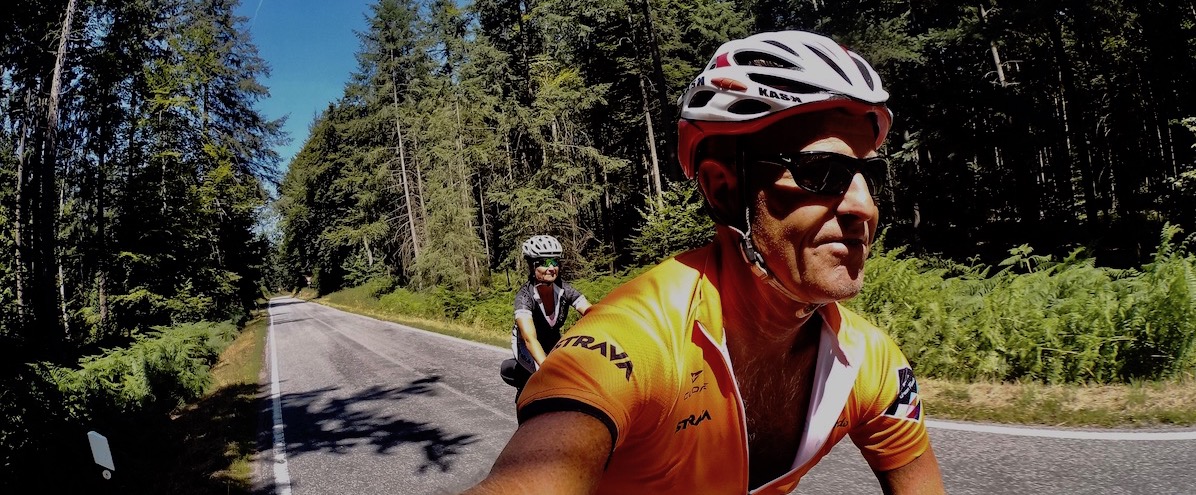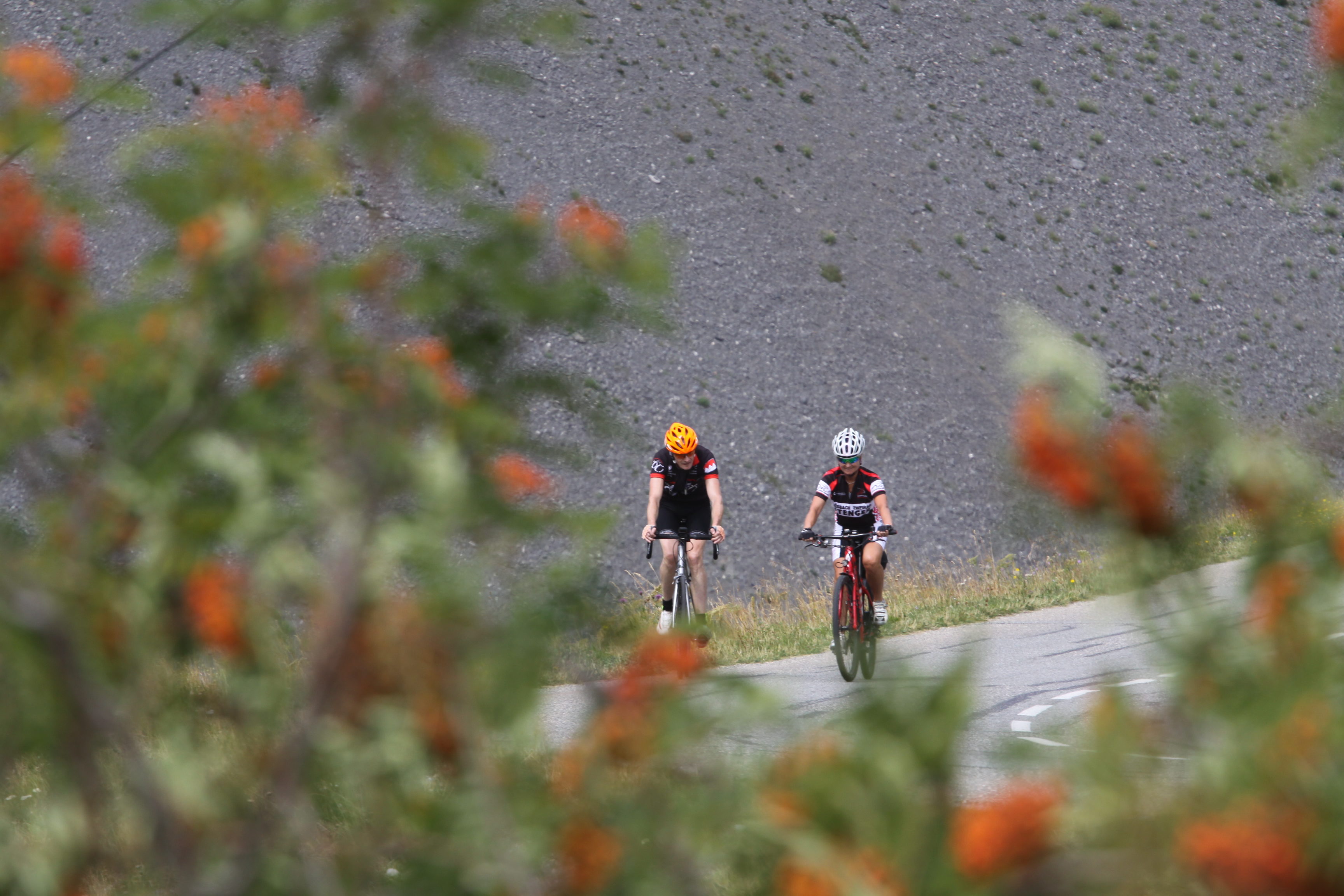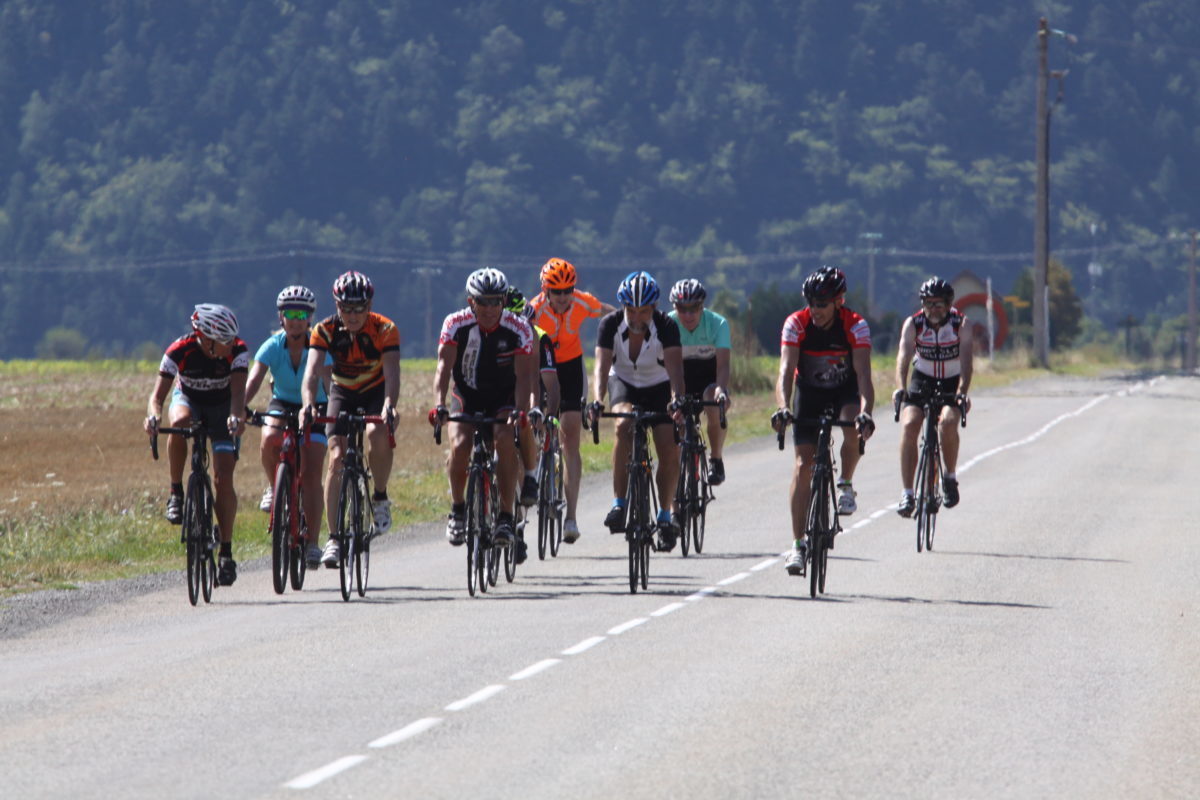 Startseite Slider1
Unsere Philosophie und unser Leitbild: warum bei uns mitmachen?
Startseite Slider 3
Join us....
Herzlich willkommen

Hi, we are Martin & Sabine & friends
Sense and sensuality
Are you allowed to lose yourself while finding yourself? Are we thinking too much with our heads? The we@ontour events SayYesToTheWorld of cycling and sports asks questions like these – we tried to find answers
"Die angebotenen Rennradtouren und anderen Events organisieren wir seit 2006. Wir machen das nicht kommerziell, sondern nur auf Selbstkostenbasis. Wir erfahren sehr große Freude, wenn gleichgesinnte, liebe Menschen uns auf unseren Events begleiten und dazu beitragen, aus jedem einzelnen Ereignis eine tolle Geschichte zu machen." Ja, wir freuen uns auf Euch…..
The joy of life – go for it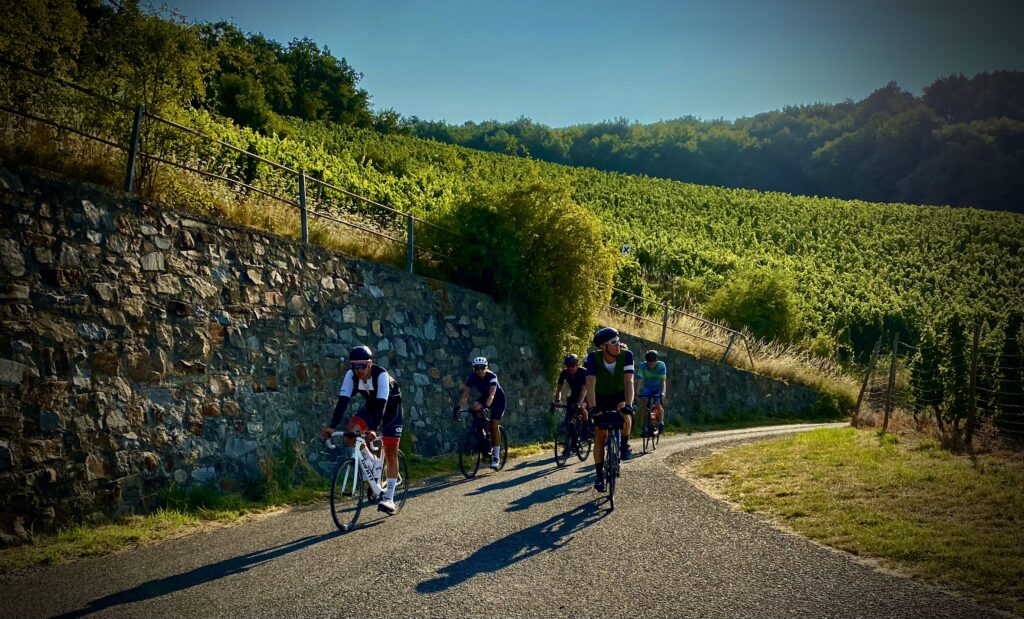 Bike weekend Koblenz
2 Tage mit Freunden in der Region Koblenz.
08. /09.Juli 2023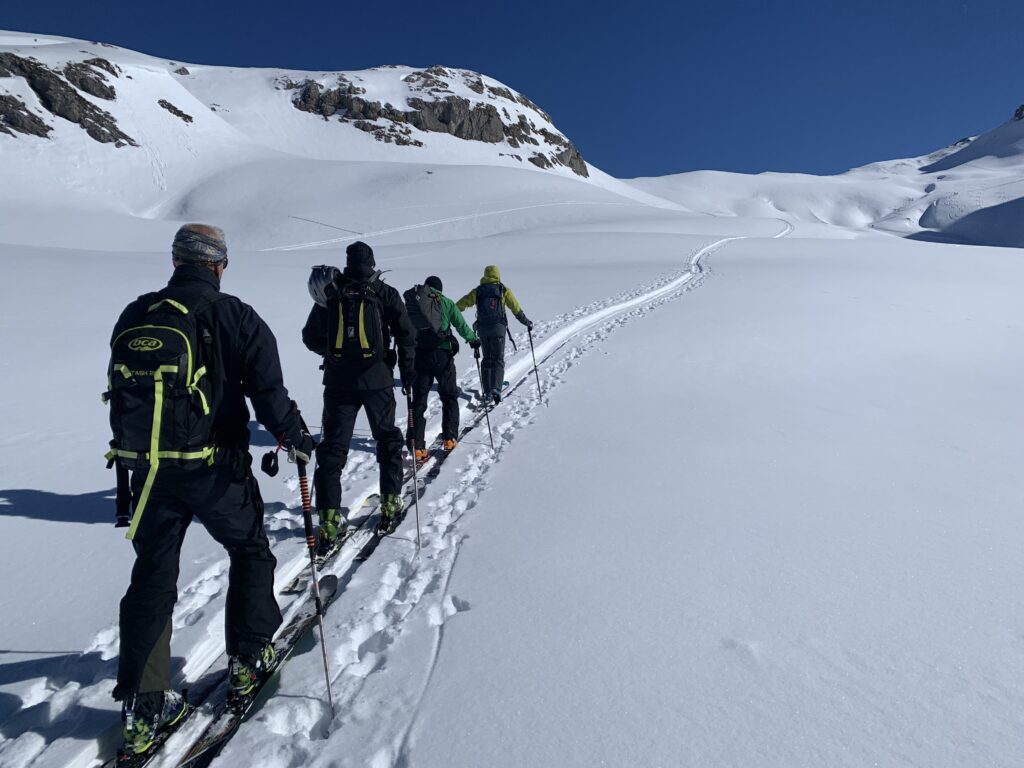 Arlberg Friends
Embrach/Schweiz
22./23. Juli 2023